Wildlife Tours in Senegal

Senegal is a land of vibrant culture and rich wildlife. The country is located in West Africa and is a popular destination for tourists from around the world. Senegal's wildlife is diverse and includes everything from lions to monkeys, making it a prime location for a wildlife tour. In this article, we will explore everything you need to know about wildlife tours in Senegal, including the best tour companies, tour packages, wildlife reserves, and safari tours in Senegal.
​​​​​​​

Tours in Senegal

Tours in Senegal are designed to showcase the country's unique culture, history, and wildlife. These tours are available in a variety of packages and can be tailored to meet your specific needs. Tours in Senegal include everything from visiting local villages and markets to exploring the country's national parks and wildlife reserves.
​​​​​​​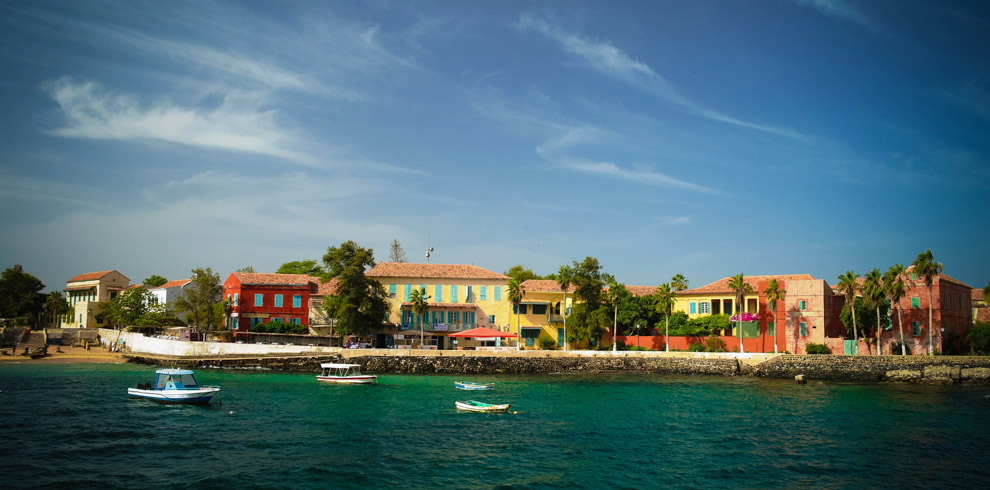 ​​​​​​​Senegal Safari Tours

Senegal Safari Tours are the ideal approach to discovering the nation's diverse wildlife. These excursions are created to transport you deep inside Senegal's national parks and reserves, where you may see some of the most amazing species on earth. Senegal Safari Tours come in a range of packages and can be customised to fit your unique requirements.


Senegal Tours Dakar

Dakar is the capital city of Senegal and a popular starting point for many tours. There are a number of tour companies based in Dakar that offer tours throughout the country. Whether you are interested in exploring the city's markets and museums or venturing out to the country's national parks, there is a tour available to suit your needs.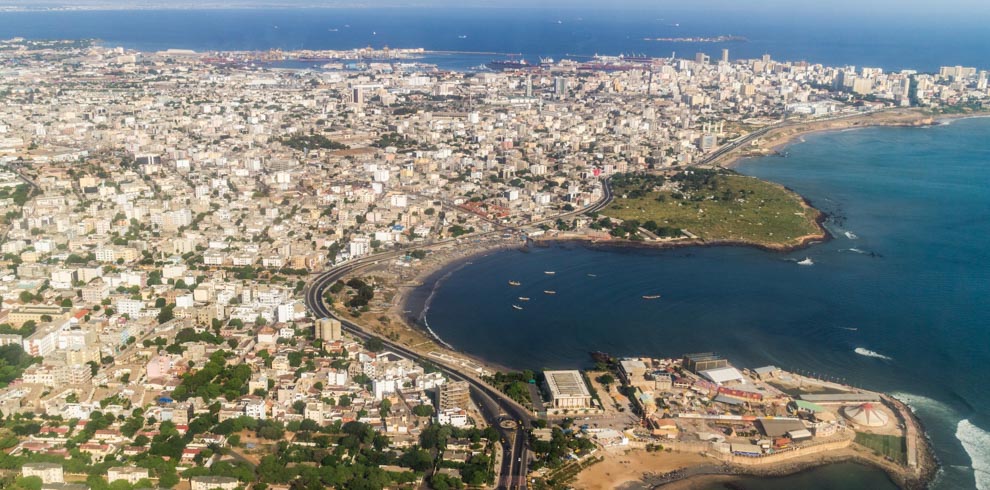 ​​​​​​​Senegal Tours Contact


It's crucial to get in touch with a trustworthy tour operator if you're interested in scheduling a Senegal tour. Senegal and Gambia are home to numerous travel operators with a focus on adventure, cultural, and wildlife tours. You may receive all the information you need about the many excursions offered by getting in touch with a tour operator, then select the one that best meets your interests and financial situation.
​​​​​​​

Senegal Tour Companies / Senegal Tour Operators


​​​​​​​Senegal has a number of tour companies/ tour operators that offer a wide range of tours. They are specialized in providing customized tour packages to meet the needs of their clients. These operators work closely with clients to design tours that meet their specific interests and budget. Some of the most popular tour companies include: Gambia Birding Tours, Senegal tours - Transafrica, West Africa's Premier Travel Company, Intrepid, Palace Travel. Each of these tour companies offers a variety of tour packages, ranging from wildlife tours to cultural tours. Among them we Gambia Birding Tours offer you different ranges of tour packages as well as customized tour packages for both Gambia and Senegal with experienced guides.


Senegal Tour Guide

A tour guide is an essential part of any tour. These guides are knowledgeable about the country's culture, history, and wildlife and can provide visitors with a unique perspective on the country's attractions. A good guided tour in Senegal can give you a great experience, so it is important to choose a reputable company that employs experienced and knowledgeable guides.

Gambia Birding Tours offers an experienced tour guide. The owner of Gambia Birding Tours is Karanta Camara, who has over 20 years of experience as a tour guide and has also been president for six years of the Gambia Birdwatching Association.
​​​​​​​

Aminata Toure Senegal

Senegalese politician Aminata Toure presided over Senegal as prime minister from 2013 to 2014. Although she has no direct connection to Senegal wildlife excursions, her work there has aided in the promotion of travel and development. Toure has been a steadfast supporter of women's rights and economic development, and thanks to her efforts, travellers now find Senegal to be a more welcome and alluring travel destination.
​​​​​​​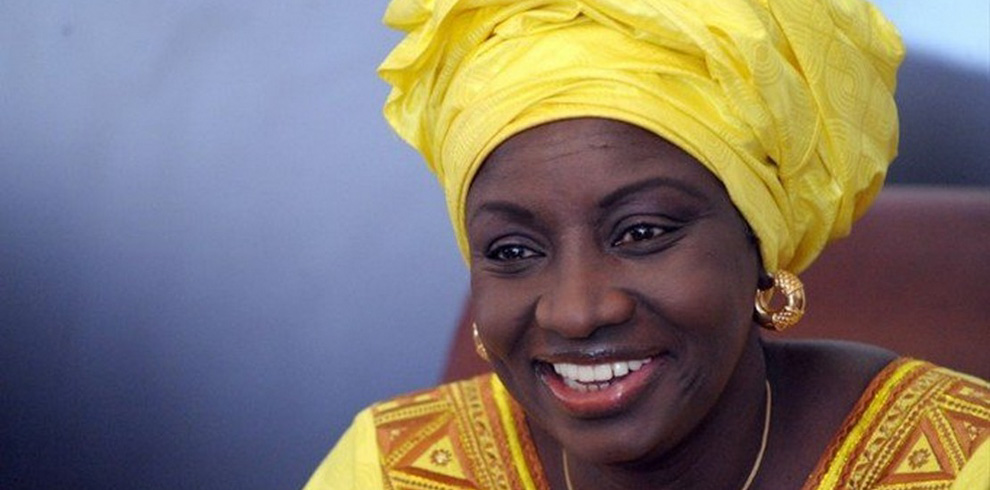 ​​​​​​​Senegal Wildlife Reserves


Senegal has several wildlife reserves that offer visitors the opportunity to witness some of the country's most amazing wildlife. Some of the most popular wildlife reserves in Senegal include Niokolo-Koba National Park, Fathala Wildlife Reserve, Djoudj National Bird Park, Saloum Delta National Park, Langue de Barbarie National Park, Guembeul Natural Reserve, and Popenguine Natural Reserve.

To book your Senegal wildlife tour Please contact with the link.


About the author:

Karanta Camara
A photographer experienced bird tourguide
for over 18 years experience across The Gambia
and Senegal also doubled as the President BWA

​​​​​​​Facebook link Instagram link


Read also:

The Gambia Tours

Gambia River Tours

Birding and Photography in The Gambia and Senegal

Best Time For Birding In The Gambia

Birds Of Senegal And The Gambia

Birds of Senegal

Wildlife of The Gambia

​​​​​​​Into the Heart of the Wild: Fathala Wildlife Reserve​​​​​​